Tuesday, June 28th, 2022
4:00 PM - 6:00 PM
201 State Street La Crosse, WI
What you can expect:
Learn how to use this effective marketing strategy for your business

Meet local Influencers

Review powerful case studies

Learn best practices for Influencer collaboration throughout your Customer Value Journey
People want to buy from people they like and trust, and that's what makes this approach so effective!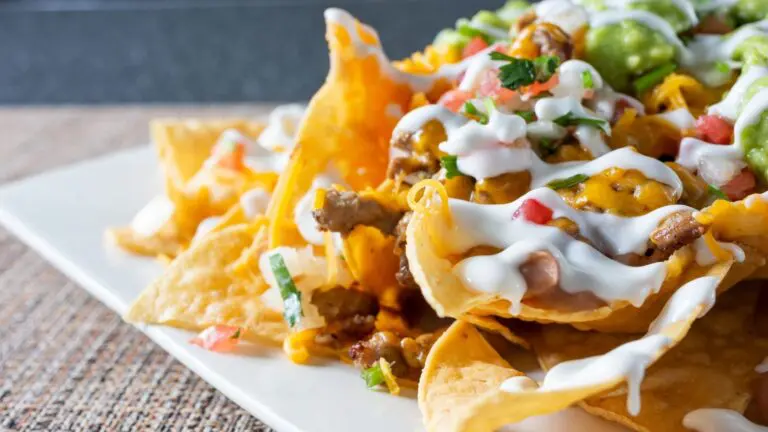 Music, free drinks and appetizers

Three ingredients to help you mix the right campaign

Best practices for Influencer Marketing collaboration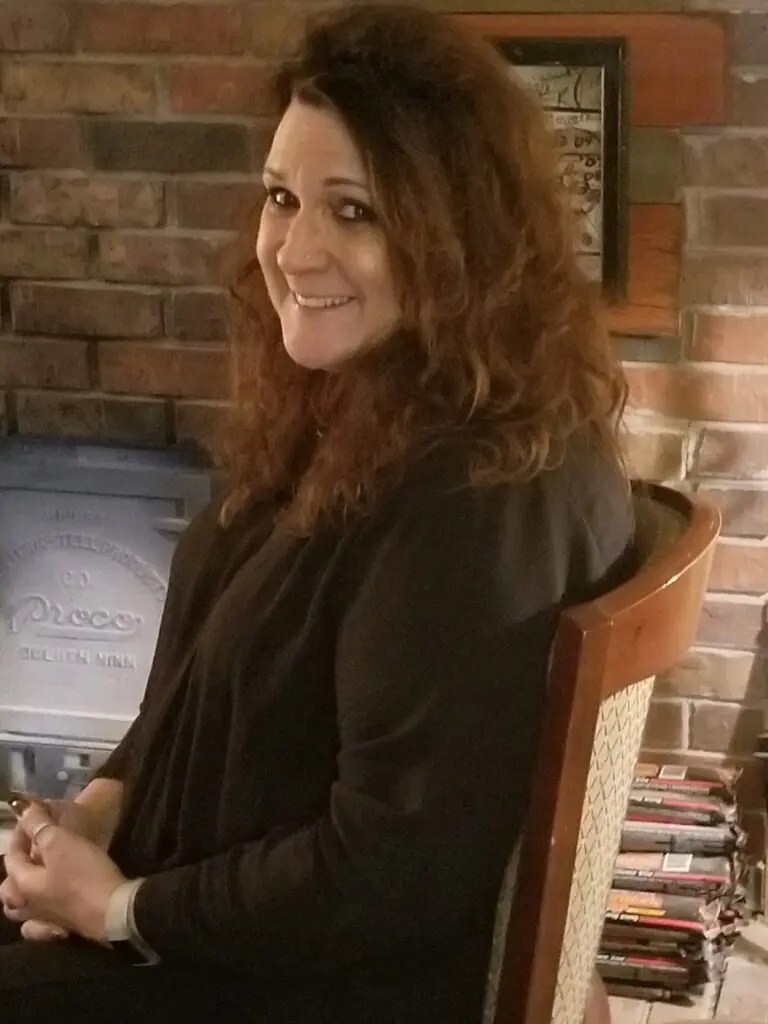 Theresa Timm—Vice President of Personnel Development at Navaquest
As an advertising pioneer, branding strategy innovator, award-winning top-billing sales professional, student of all things digital marketing, full-funnel strategist, and a Certified Digital Marketing Partner, I am ready to help you grow your bottom line!
Theresa is skilled in staffing, onboarding, training, coaching, consulting, crafting Customer Value Journeys and Customer Avatars, and Revenue Generation. She is a graduate of Wizard of Ads Academy, the Walker Management - UW Madison, and holds a BS in Music Performance from Viterbo University, La Crosse, WI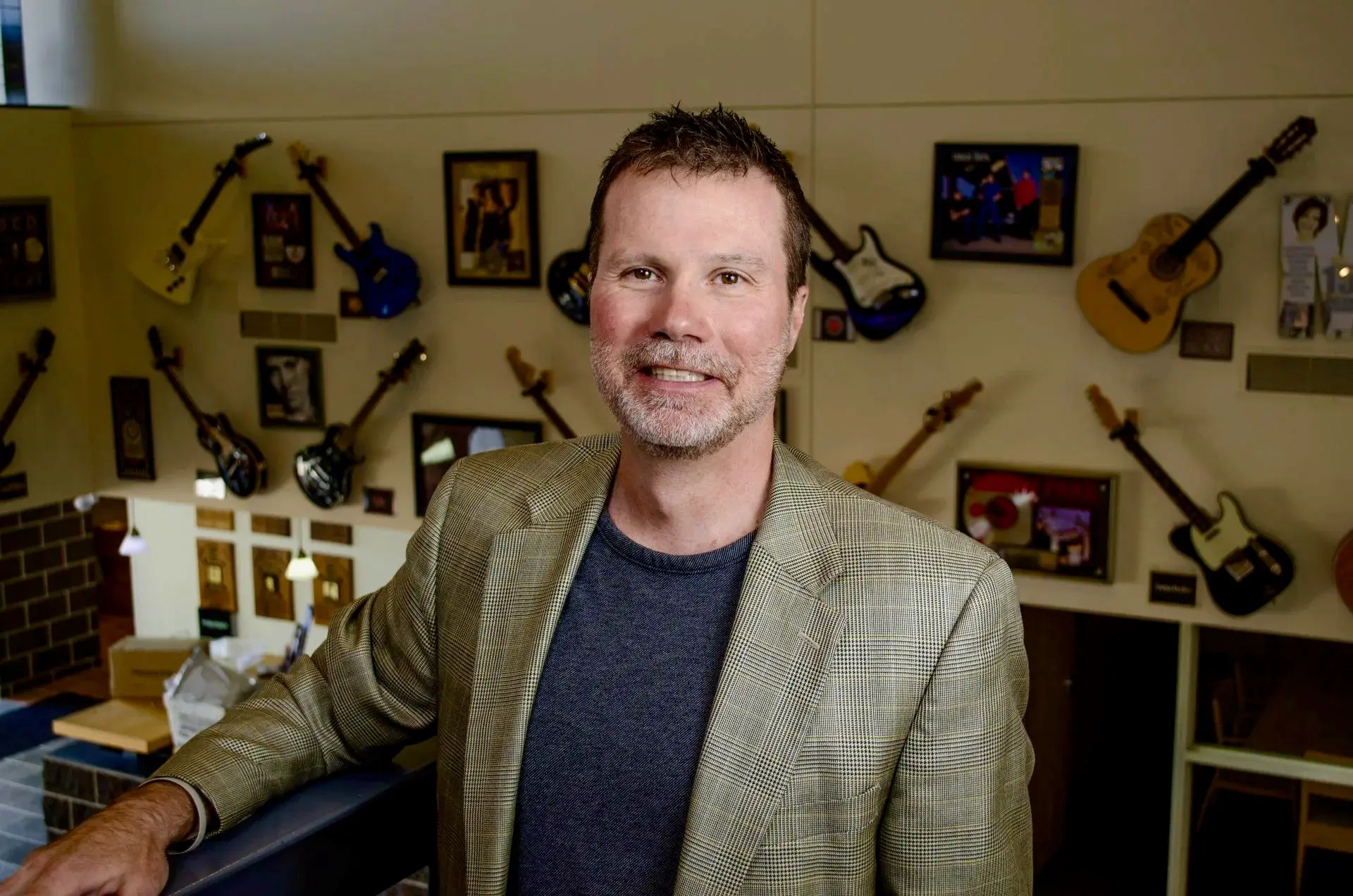 Joe Daguanno—Senior Strategist at Navaquest
Experienced media, branding, and advertising professional with a demonstrated history of working in integrated marketing and sales operations. Skilled in niche and mass marketing, brand development and strategy, coaching, leadership, and revenue generation. Joe is a strong business partner with a BA focused in Communications Arts and Journalism from the University of Wisconsin-Madison.