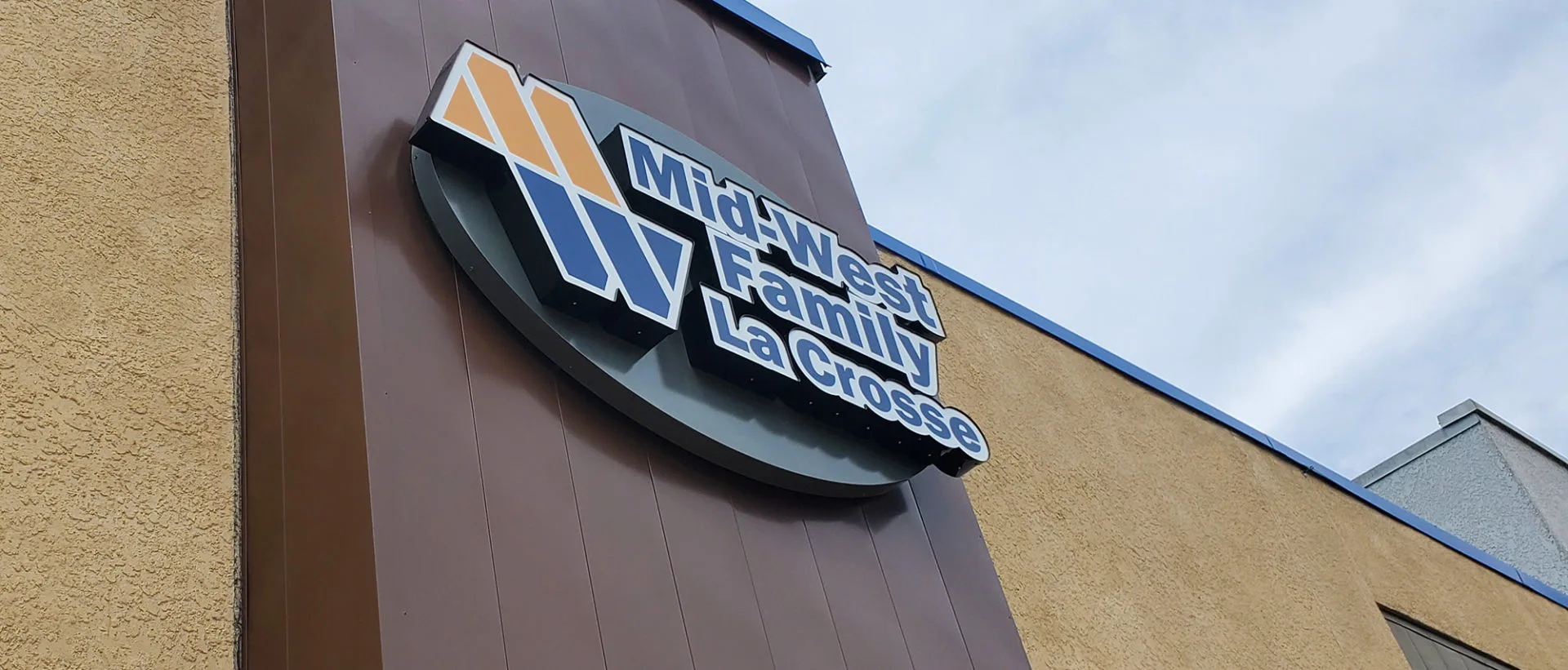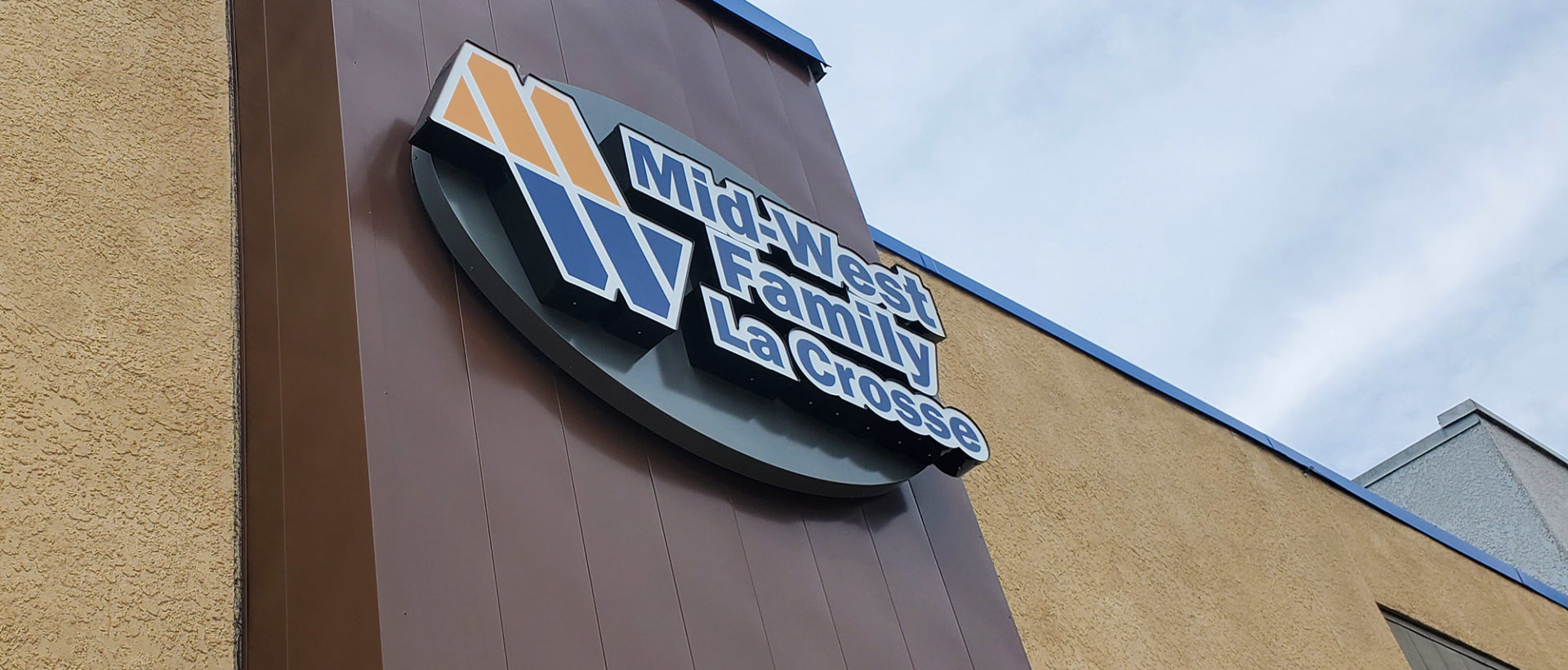 Mid-West Family is locally owned by shareholder employees. We love La Crosse and feel responsible for making a difference in our corner of the world. For this reason, community service is a core value of our organization. In addition to service, we inform, entertain and help local businesses thrive. If you're talented, creative and ready to serve , you might be perfect for our team.
Current opportunities will be posted here.
Inventory Management Specialist
Full Job Description:  
Do you love solving puzzles? Do you work and learn independently? Mid-West Family La Crosse, a broadcast and digital marketing company, is seeking an excellent problem solver to join our diverse and creative team. As an Inventory Management Specialist, you will work closely with team managers and our Business Development team. 
Responsibilities: 
Inventory management/generates daily commercial program logs 
Reconciles program logs to ensure advertisements run according to schedule 
Assigns commercial advertisement numbers for scheduling 
Other administrative duties when needed 
Job Requirements: 
Problem solver 
Detail oriented 
Strong organizational skills 
Proficient with the Microsoft Office suite 
Understanding of inventory management 
Works and learns independently 
Preferred Experience: 
Previous experience preferred, but not required 
Will train the right person 
Salary and Benefit Highlights: 
Hourly based on full-time schedule: Monday through Friday 8AM – 5PM 
Health, vision, dental and other insurance plans offered 
401K after the first year 
10 paid vacation days per year, plus holidays 
Health club membership discount 
Casual office environment 
Opportunities for training and development 
Opportunities for free tickets to sporting events, festivals, and concerts  
Contact: office@midwestfamilylacrosse.com by April 30th, 2022 
Mid-West Family la Crosse is an Equal Opportunity Employer 
Business Development Specialist
Business Development Specialist Mid-West Family La Crosse
Job Title: Business Development Specialist
Job Category: Sales and Marketing
Job Type: Full Time This is NOT a remote position and requires living in the area.
Job Details: A Business Development Specialist spends 75-85% their time prospecting for new business and building relationships with members of the local business community to make them aware of the suite of marketing services Mid-West Family has available to help their business grow both awareness and revenue. This career is about shaking hands, building trust, and selling marketing strategies to the local business owner that achieve ROI for that business.
As the dominant local content producer in the region, we empower you to leverage our powerful and successful brands, influencers, and strategy to bring measurable marketing results to our clients. This career offers a great deal of freedoms while being a part of a company that follows core values focused around serving our community. Mid-West Family provides you with extensive training and resources to support your success
Prefer: Experience in sales and marketing, but willing to train and development qualified candidate. Experience developing and selling marketing ideas and concepts but will train the qualified candidate.
Require:
Superior relationship building skills
Excellent listening skills
Computer skills
Ability to work alone as well as in a team setting
Digital and social acumen required
Ability to drive for work – valid driver's license and insurance
Ability to work remotely without direct oversight
Qualify the wants and needs to the local business owner swiftly
The ability to sell new clients and upgrade current customers
The desire to learn on an on-going basis
High problem-solving skills
Represent and communicate the Mid-West Family suite of products and services
Mid-West Family La Crosse is an equal opportunity employer
Please send resume to openings@midwestfamilylacrosse.com
Want to get paid to listen to a game? Looking to get in to the broadcasting field and need experience?
Mid-West Family is looking for individuals to fill positions as a Part-Time Radio Board Operator. Responsible for running radio broadcast board and maintaining network feeds. Majority of hours are on the weekend, Friday-Sunday. Whether you are looking for that first step into the broadcast industry, love sports or just looking for a few extra hours, this is an opportunity for you. Interest in tech and/or experience in high school, college, community or nonprofit radio a plus.
Please send contact info to parttime@midwestfamilylacrosse.com
Mid-West Family La Crosseis an Equal Opportunity Employer. All qualified applicants will receive consideration. Except where otherwise provided by law, selection will be made without regard to, and there will be no discrimination because of race, religion, color, national origin, sex, political affiliations, marital status, non-disqualifying physical or mental disability, age, sexual orientation, gender identity, genetic information, membership or non-membership in an employee organization, or on the basis of personal favor or other non-merit factors.