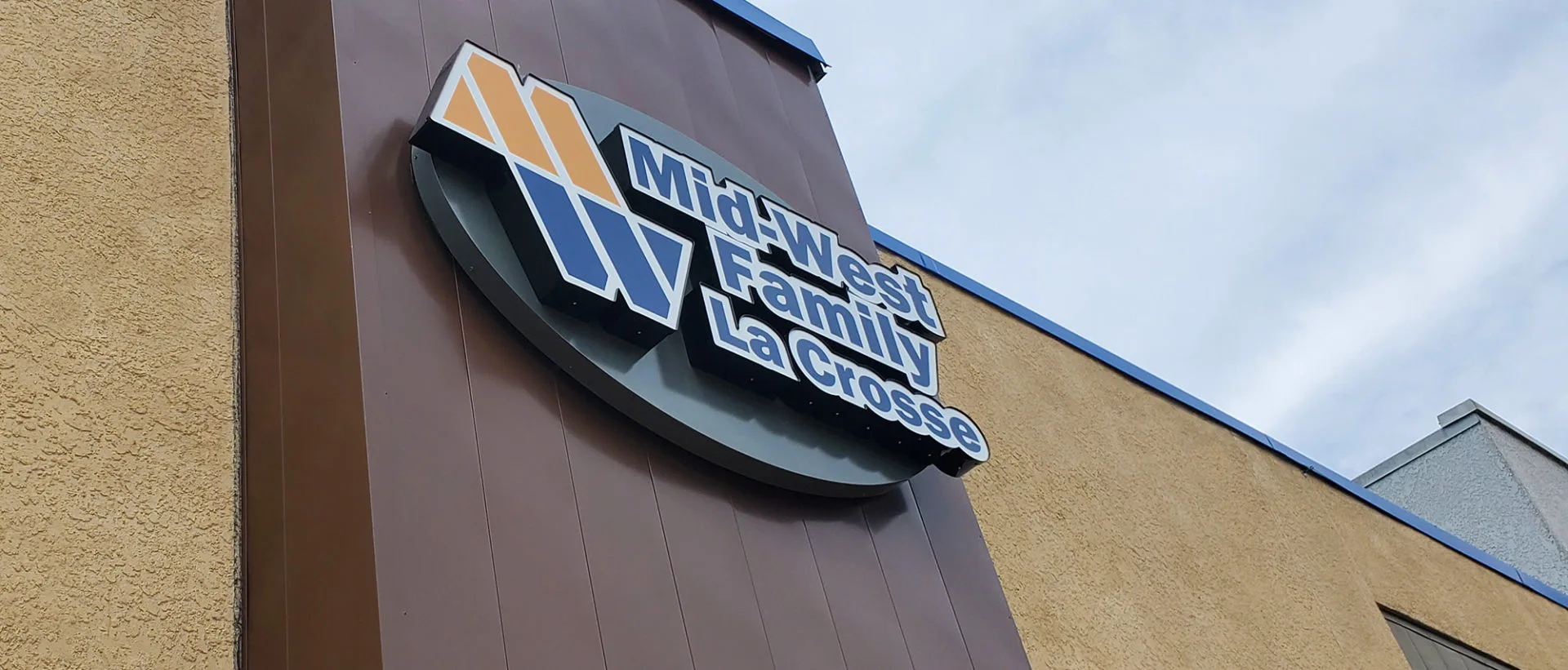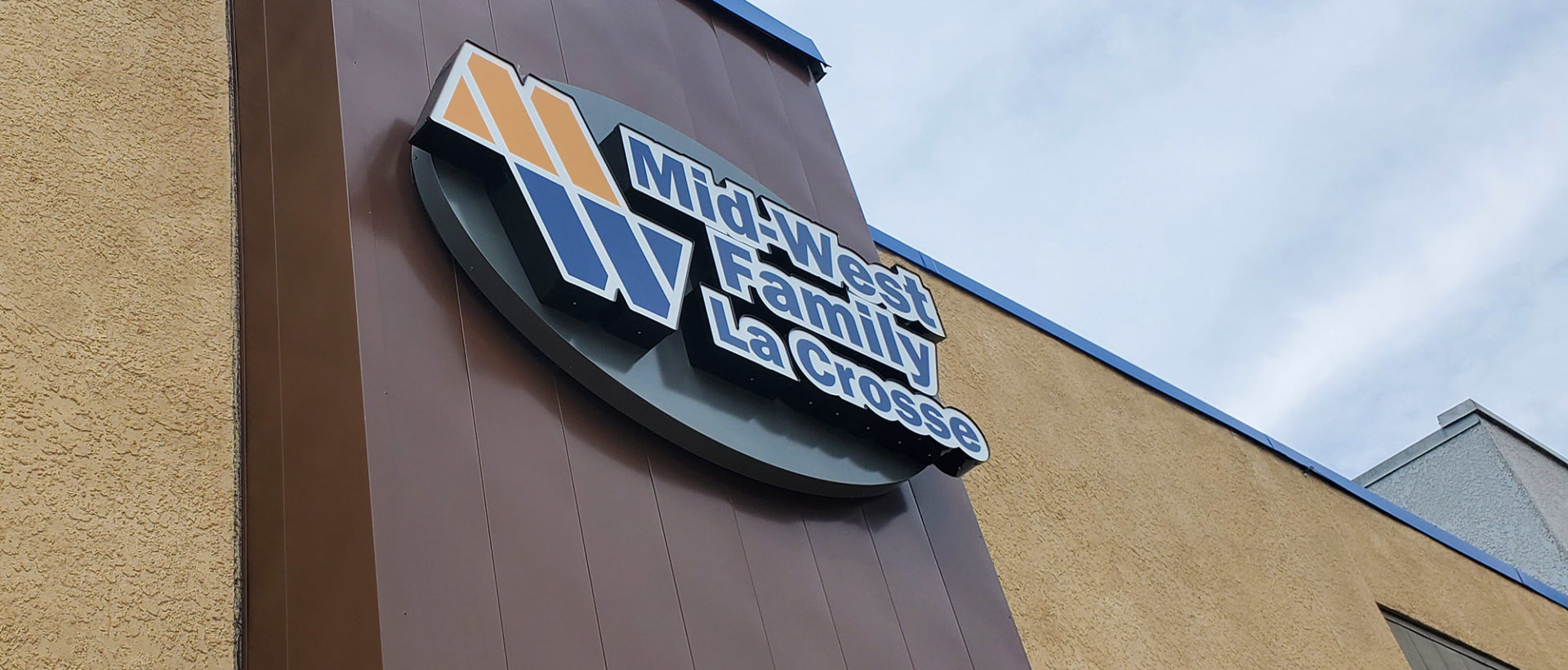 Mid-West Family is locally owned by shareholder employees. We love La Crosse and feel responsible for making a difference in our corner of the world. For this reason, community service is a core value of our organization. In addition to service, we inform, entertain and help local businesses thrive. If you're talented, creative and ready to serve , you might be perfect for our team.
Current opportunities will be posted here.
Integrated Marketing Project Manager
Qualifications
Bachelor's Preferred
Digital Marketing: 1 – 2 Years Preferred
Full Job Description:
Mid-West Family La Crosse is an integrated marketing company offering brand and marketing solutions to a variety of clients. We root our corporate culture in collaboration and growth mindset and have a passion for helping businesses succeed. Do you have what it takes to be part of our winning team?
Integrated Marketing Project Manager
We are seeking an Integrated Marketing Project Manager to manage client-facing campaigns. Typical projects could include website design/development and digital marketing campaigns. The ideal candidate is a team player who takes initiative in helping our company and clients succeed. Be prepared to wear many hats, learn new skills and enjoy what you do!
Responsibilities
Assist with planning, managing and realizing digital projects.
Create successful, long-term client relationships
Communicate with clients, internal teams and vendors via emails, phone calls, and in-person presentations
Manage tasks via our company-wide project management portal
Track project progress to ensure deadlines and KPIs are met
Job Requirements
Excellent communication and presentation skills
Detail-oriented
Passion for all things digital
Experience as a project or account manager is preferred but not required
Proficient with the Microsoft Office suite
Experience with:

Website design/development
Content marketing
Email marketing
Digital marketing
SEO/PPC
Social media, and project management software is preferred. Google Analytics and WordPress would be useful
Full Time Benefit Highlights:
Health, vision and dental insurance plans offered
10 paid vacation days per year, plus holidays
Health club membership discount
Competitive base compensation with performance-based incentives/ bonuses
Opportunities for training and development
Please submit resume to office@midwestfamilylacrosse.com by August 26th, 2021.
Mid-West Family La Crosse is an equal opportunity employer
Marketing Sales Specialist
An Integrated Marketing Sales Specialist is someone who operates exclusively with local direct accounts generating revenue for Mid-West Family.   You will be prospecting, developing client relationships, and selling full-funnel marketing strategies with local direct accounts.
Your primary focus is to be spending 75%-85% of one's time in client engagement activities and meetings.  With a robust support team, the time in-office needed will be minimal.
Key Responsibilities & Requirements:
Represent and have a clear understanding of all Mid-West Family's suite of products and services.
Identifies KEY and Target accounts that require full-funnel services to upsell and prospect.
Maintain accountability for the collection of all accounts – outlined and tracked in your CRM
Delegation and clear communication with your Brand Strategy team is critical.
Continued education and understanding of MWF training and sales system, as well as, self-education is a must.
Utilizes market research tools effectively to inform clients and justify strategy recommendations.
Must have a high level of business aptitude.
Must have ability to work with a team to a common goal.
Must exude comprehensive communicative skills with clients and co-workers.
Must be work and success-motivated.
Must have strong oral and written communication skills to make presentations.
Must provide reliable transportation for work duties, and have a valid driver's license and insurance.
Must be personally well-groomed, a positive thinker, set priorities and goals to accomplish the best possible results in the best interest of the clients, the company, and your own personal growth.
Must be prompt and dependable.
Must maintain cooperative attitude and work habits with co-workers and the related departments of the company.
Conditions of Employment:
The position is full-time. Performance review is ongoing, with formal periodic evaluation by management.
Qualifications:
College degree preferred or equivalent advertising sales experience. At least two-years digital sales and marketing experience is preferred. Good listening skills, competent computer skills and some creative writing ability is a must.
Compensation: Based on experience. Combination base salary + commission.
Mid-West Family La Crosse is an Equal Opportunity Employer​.
Please send resumes to openings@midwestfamilylacrosse.com​