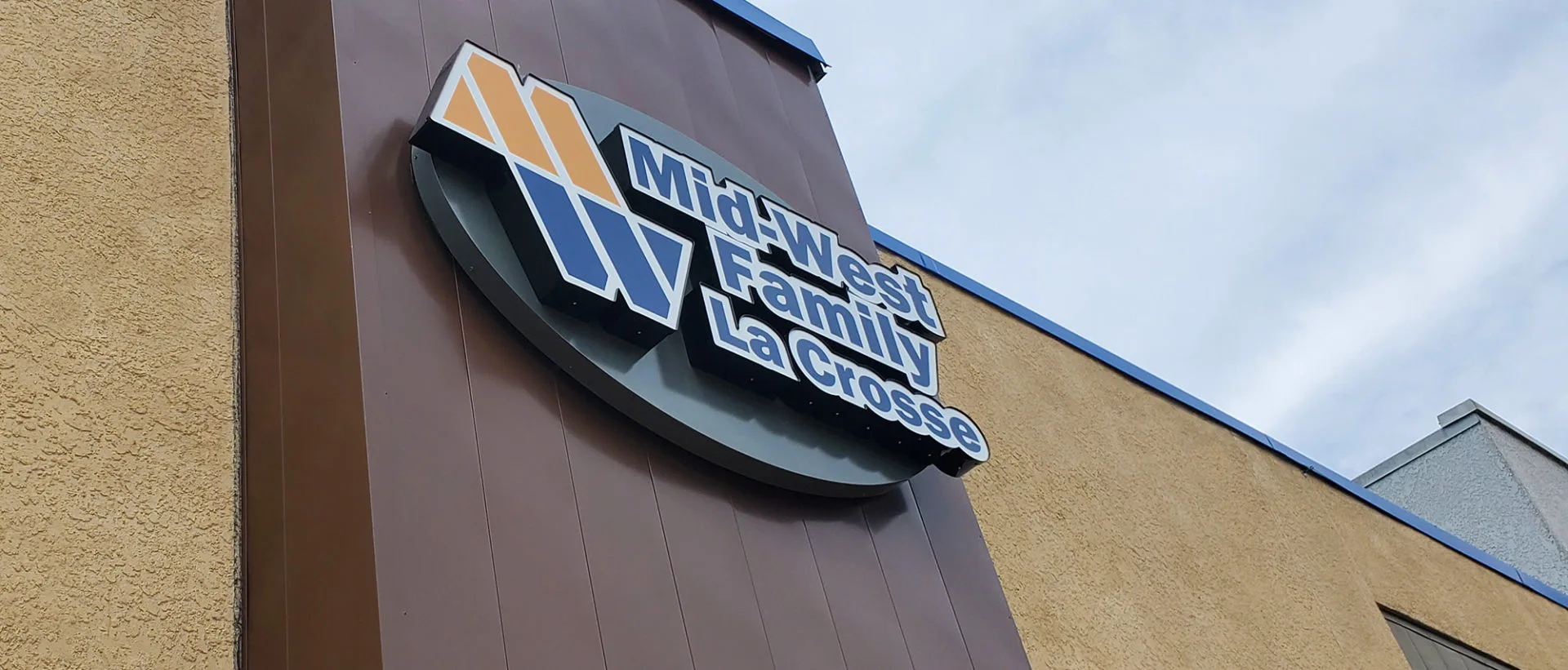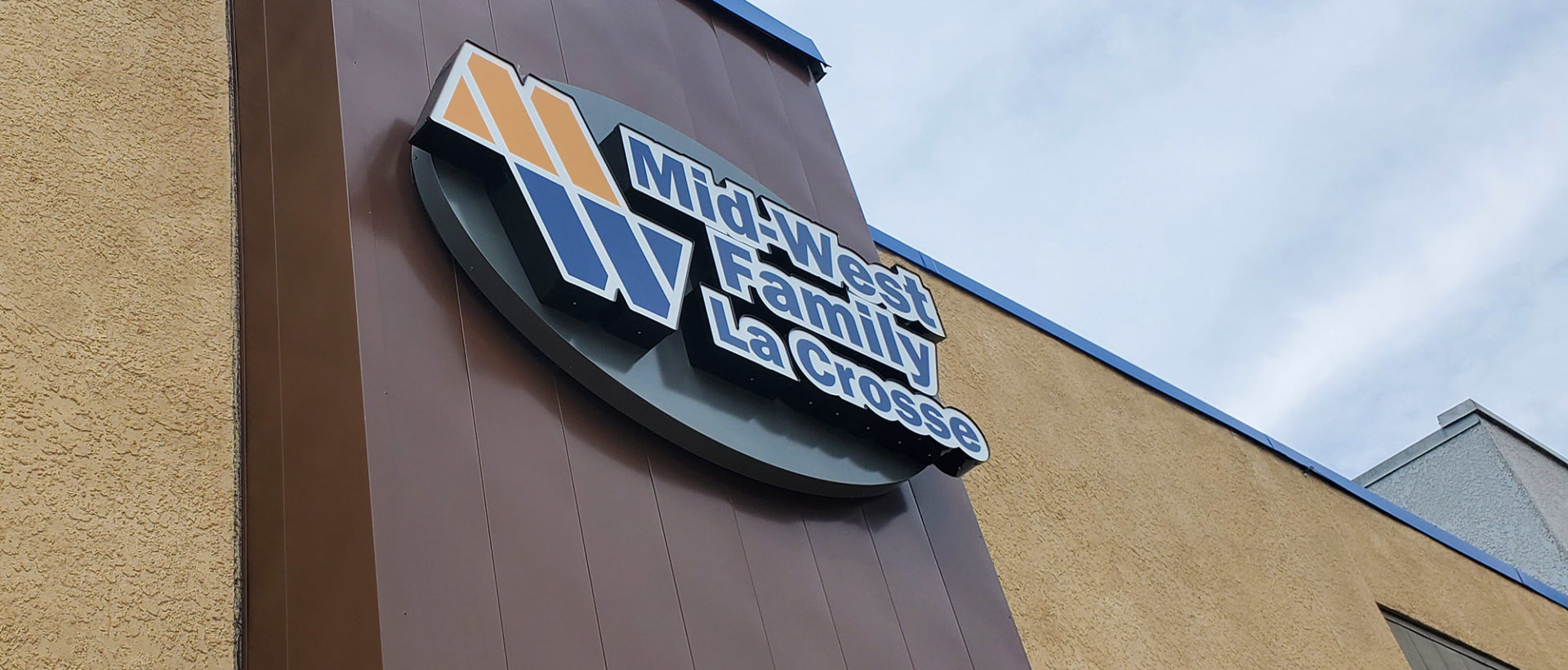 Mid-West Family is locally owned by shareholder employees. We love La Crosse and feel responsible for making a difference in our corner of the world. For this reason, community service is a core value of our organization. In addition to service, we inform, entertain and help local businesses thrive. If you're talented, creative and ready to serve , you might be perfect for our team.
Current opportunities will be posted here.
Wages: Based on experience 
The following statements are intended to describe the general nature and level of work being performed. They are not intended to be a complete list of all responsibilities, duties and skills required. 
General Job Overview: 
 You'd be part of the "go-to" tech team for all technical and facility needs. From studio equipment, transmitters, anything IT, facilities, streaming, FCC compliance, video gear, telephone systems, Wi-Fi, VPN, satellite reception, and more.  Support two office buildings, and 11 remote sites, all linked together with our own point-to-point network, and Multi-WAN Routing. 
Essential Duties & Responsibilities: 
Perform routine broadcast studio equipment maintenance and repair, as well as configuration changes 
Computer workstation & server (physical & virtual) installation, administration, troubleshooting, and maintenance, including virus/malware prevention, patch management, upgrades, etc. 
Provide user support on computers, printers, and software 
Perform routine facilities maintenance and repair, as well as coordinate with outside contractors when necessary 
Coordinate/ plan live and remote broadcasts, sports streams, special events, etc. 
Ensure compliance with FCC Rules, and other applicable codes, statutes, ordinances, laws, etc. 
Assist Technical Team on projects, as well as be on call with other members of the technical team  
Be able to work nights and weekends as needed if technical problems occur 
They can also function independently in the field, and at remote sites to prevent problems. 
The best candidate will have people skills and a willingness to collaborate, while making explaining the complicated in simple terms. 
Qualifications: 
Experience working with audio and video equipment and basic test equipment 
Experience working with broadcast transmission equipment and basic test equipment 
Experience working with a wide variety of IT equipment and basic test equipment 
Computer system support and installation experience 
Clean driving record 
Education and/or Experience: 
Experience working in broadcast engineering and RF desirable 
Experience in IT hardware & software 
Experience with Linux desirable 
Understanding of audio systems 
Language Skills: 
Good communication skills required 
Be able to explain procedures in Non-Technical terms 
Other Skills and Abilities: 
Must have desire to learn all technical aspects of Radio Broadcasting 
Strong mechanical skills required 
Ability to work well under pressure 
Ability to work well as a team player and independently 
Be familiar with electrical systems 
Physical Demands: 
Must be able to lift up to 50 lbs, be able to work in tight spaces, and operate with limited lighting and in rough terrain. 
Mid-West Family La Crosse is an equal opportunity employer and women and minorities are encouraged to apply. 
Contact: 
201 State Street 
La Crosse, WI 54601 
TechJob@MidWestFamilyLaCrosse.com 
Website Brand Manager (Creator-Focused)
Company: Local Lifestyle Website
The Website Brand Manager will be responsible for managing and growing the brand of our local lifestyle website, which highlights local events, attractions, and businesses. This individual will play a crucial role in developing and implementing creative strategies to increase engagement, reach, and revenue. The ideal candidate will be a creative, data-driven, and results-oriented individual with a passion for community-building and a strong understanding of digital media and content creation.
Key Responsibilities:
Develop and implement a content strategy that engages and grows our audience
Collaborate with local creators, businesses, and organizations to create and curate high-quality, engaging content
Manage and grow the website's social media presence
Monitor and analyze website metrics to inform and optimize content and marketing strategies
Collaborate with our Business Development team to create and execute monetization strategies that align with the website's mission and audience
Qualifications:
2+ years of experience in digital media, content creation, or a related field
Strong understanding of digital media and content creation, social media, and analytics
Experience with website management and content management systems
Excellent written and verbal communication skills
Strong project management skills
Passion for community-building and local events
Experience working with local creators, businesses, and organizations
Strong attention to detail and ability to multitask
This is a full-time position that offers competitive salary, benefits, and opportunities for growth. If you are a creative, data-driven, and results-oriented individual with a passion for the La Crosse area and ready to build a dynamic online community, we encourage you to apply.
Please send resume to arcjobs@aroundrivercity.com
Mid-West Family is an Equal Opportunity Employer
Mid-West Family La Crosse has a rare opening for a multi-station brand/content manager.
Mid-West Family is local and owned by its employees with heritage stations and a proven track record. (Z93, 95.7 The Rock, KQ98, Classic Hits 94.7, WIZM and WKTY).
We are searching for someone with a growth mindset that understands and embraces the ever-changing landscape of our business. Someone with vision and ability to adapt in a fluid environment. We are searching for that special someone with experience managing a team and building influencers. Do you understand and embrace social media, omni channel impact and community involvement? Are you a content creator with a vision to bring fun, relatable ideas to life? Do you work in collaboration with a team to develop and execute revenue generating promotions across multi stations and platforms? We are looking for you!
Responsibilities include but not limited to:
On air shift /voice tracking
Develop and coach talent
Assist in managing brands including air, imaging, digital assets, social, data base.
Build exciting promotions that are engaging and benefit the company, clients, and community.
Work collaboratively with sales and marketing to develop and execute revenue generating promotions and events that build brand and deliver success to clients.
Work in team environment across our stations and social platforms to maximize engagement.
Required Skill/Experience:
Minimum of 3 years' experience managing people, coaching air talent and on-air shift
Excellent interpersonal skills
Compliance with all FCC rules and regulations
Strong work ethic and ownership of outcomes
Positive and energetic style
Problem solving skills and ability to manage deadlines
Proficiency in adobe audition, media touch, Microsoft office, word press and social platforms (Facebook, Instagram, Tik Tok). Music Master a plus.
Benefits include vacation, medical, dental, vision, other insurance and 401(k) retirement plan.
La Crosse is an outdoor enthusiast's dream, on the banks of the Mississippi River. La Crosse enjoys a historic and dynamic downtown, being home to three colleges as well as two large regional health care facilities.
Please send resume and air-check to contentteamopenings@midwestfamilylacrosse.com
Mid-West Family La Crosse is an Equal Opportunity Employer
Business Development Specialist
Business Development Specialist Mid-West Family La Crosse
Job Title: Business Development Specialist
Job Category: Sales and Marketing
Job Type: Full Time This is NOT a remote position and requires living in the area.
Job Details: A Business Development Specialist spends 75-85% their time prospecting for new business and building relationships with members of the local business community to make them aware of the suite of marketing services Mid-West Family has available to help their business grow both awareness and revenue. This career is about shaking hands, building trust, and selling marketing strategies to the local business owner that achieve ROI for that business.
As the dominant local content producer in the region, we empower you to leverage our powerful and successful brands, influencers, and strategy to bring measurable marketing results to our clients. This career offers a great deal of freedoms while being a part of a company that follows core values focused around serving our community. Mid-West Family provides you with extensive training and resources to support your success
Prefer: Experience in sales and marketing, but willing to train and development qualified candidate. Experience developing and selling marketing ideas and concepts but will train the qualified candidate.
Require:
Superior relationship building skills
Excellent listening skills
Computer skills
Ability to work alone as well as in a team setting
Digital and social acumen required
Ability to drive for work – valid driver's license and insurance
Ability to work remotely without direct oversight
Qualify the wants and needs to the local business owner swiftly
The ability to sell new clients and upgrade current customers
The desire to learn on an on-going basis
High problem-solving skills
Represent and communicate the Mid-West Family suite of products and services
Mid-West Family La Crosse is an equal opportunity employer
Please send resume to openings@midwestfamilylacrosse.com