Digital Out of Home - Digital Billboards
Bring your campaign to new heights with Digital Billboards! We'll analyze movement patterns of your target market and serve them your ads as they travel. Your ad will be seen on billboards or screens that display ads at places like bus stops, malls, stadiums and movie theaters! The sky's the limit!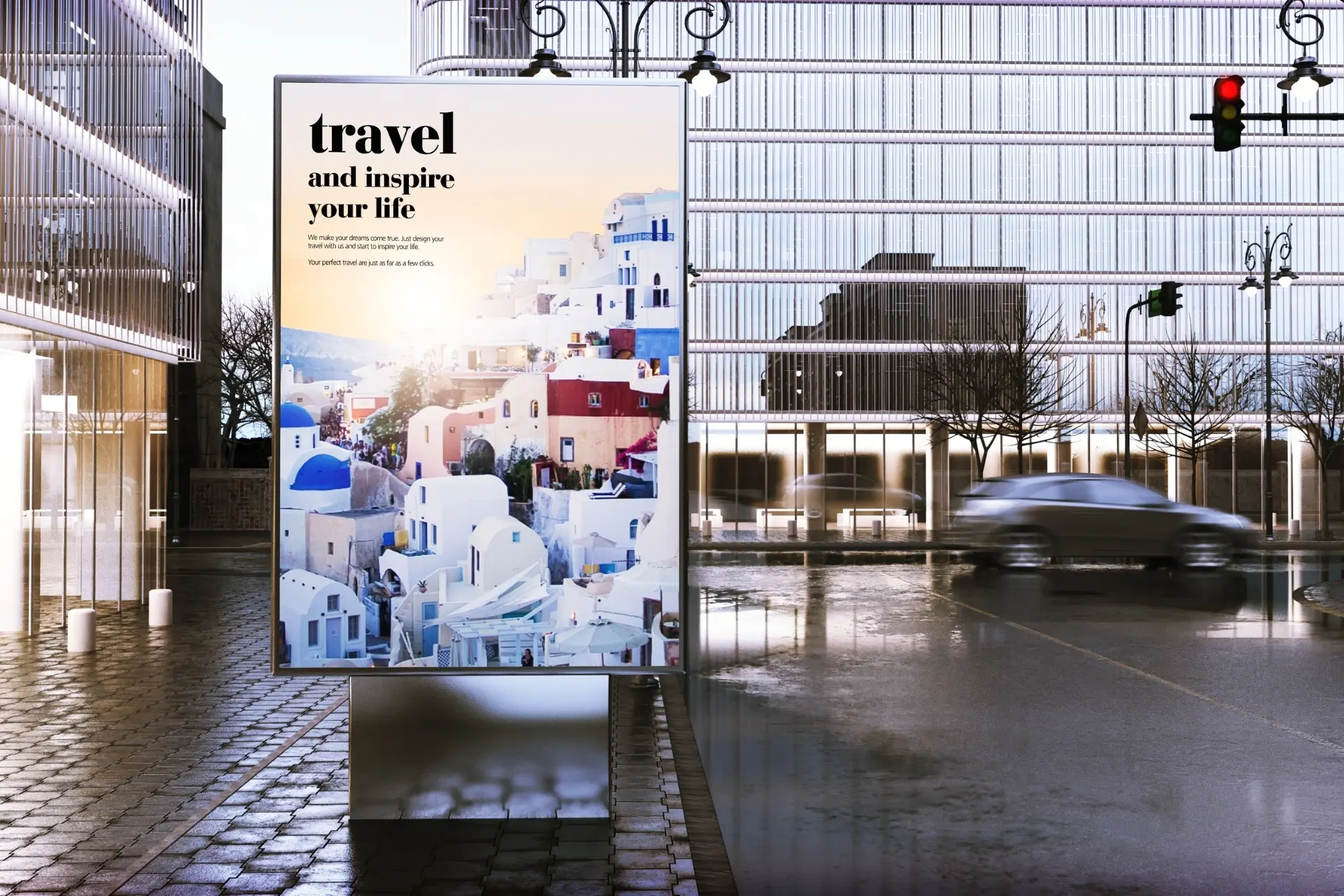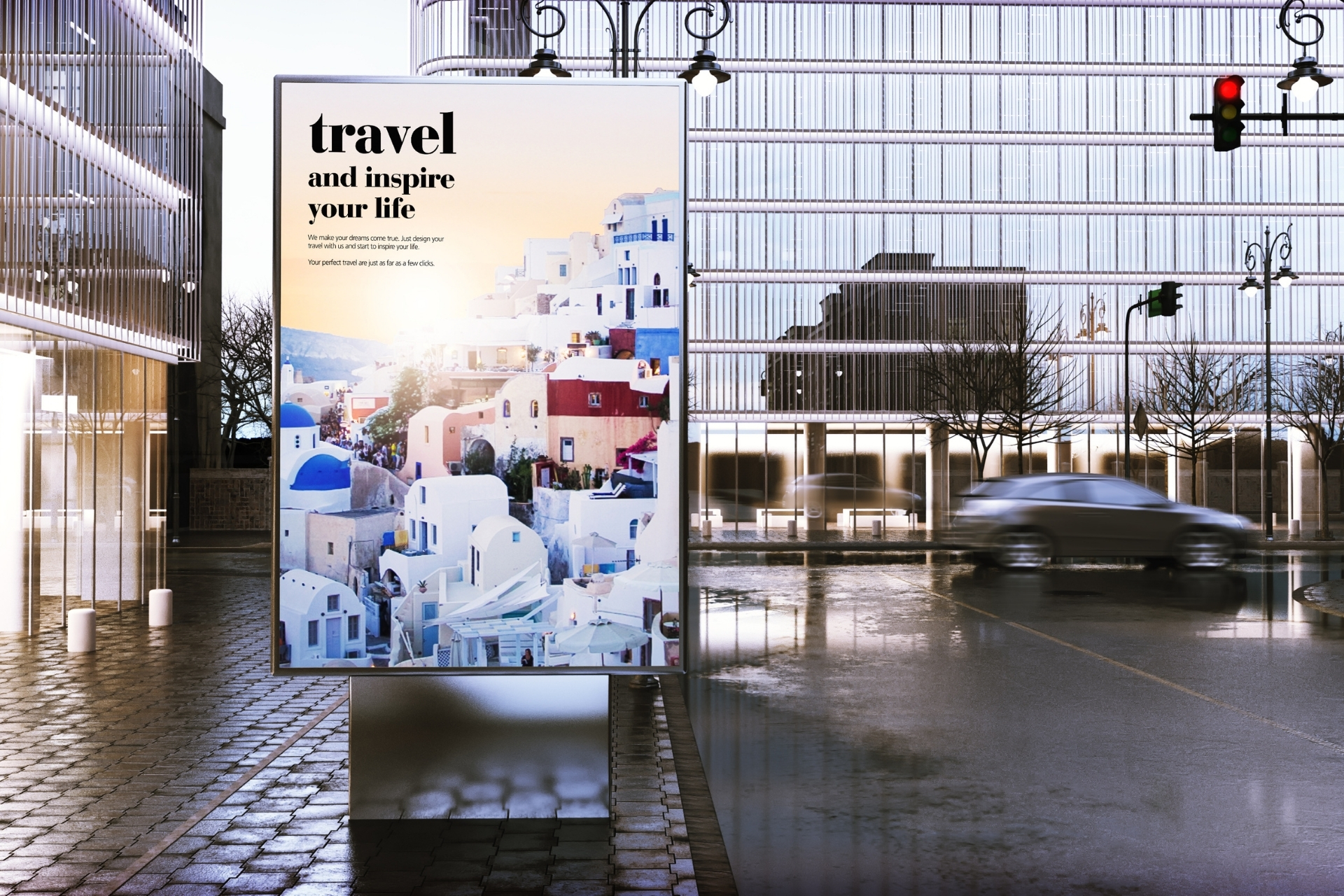 Let Us Help
Digital Out of Home is powerful and effective. Contact us to learn more about our Digital Out of Home services.