Turn up your brand with the power of broadcast radio
Broadcast radio offers well-defined demographic groups to laser-target how you invest your marketing dollars. For over 60 years we have been the standard in broadcast excellence. We keep a close eye on our markets. We know what our listeners like so we know how to choose the right broadcast radio approach for you.
Let Us Help
We can package your message, your service, your story into the marketing equivalent of an earworm. With our tailored approach to frequency, schedule, and programming, you will love how broadcast radio can help you turn up your brand. Contact us today to learn more.
Our experts create your entire marketing strategy. We develop and extend your message across all platforms. This way your message remains consistent. Your ideal customers remain connected with your brand.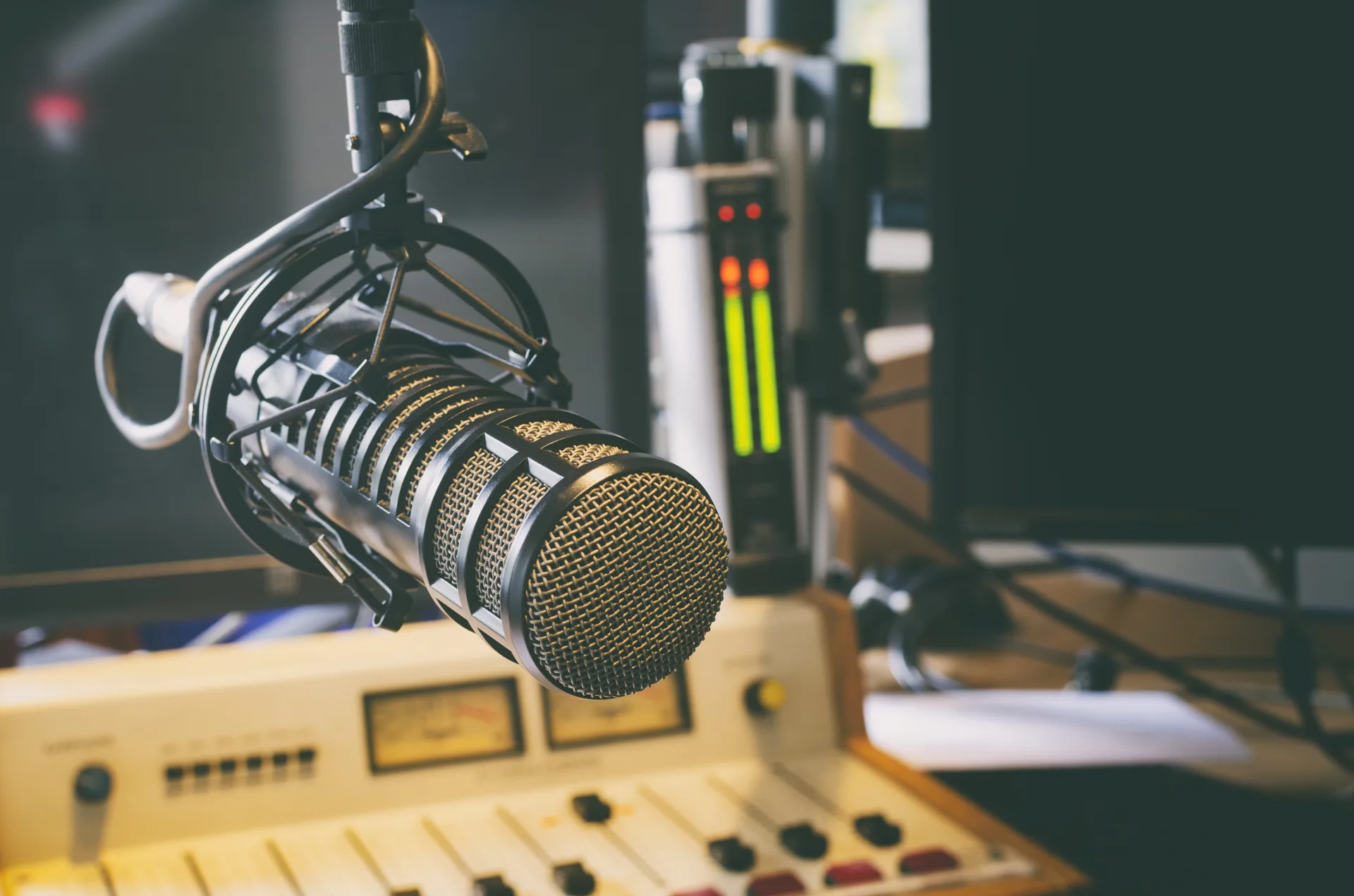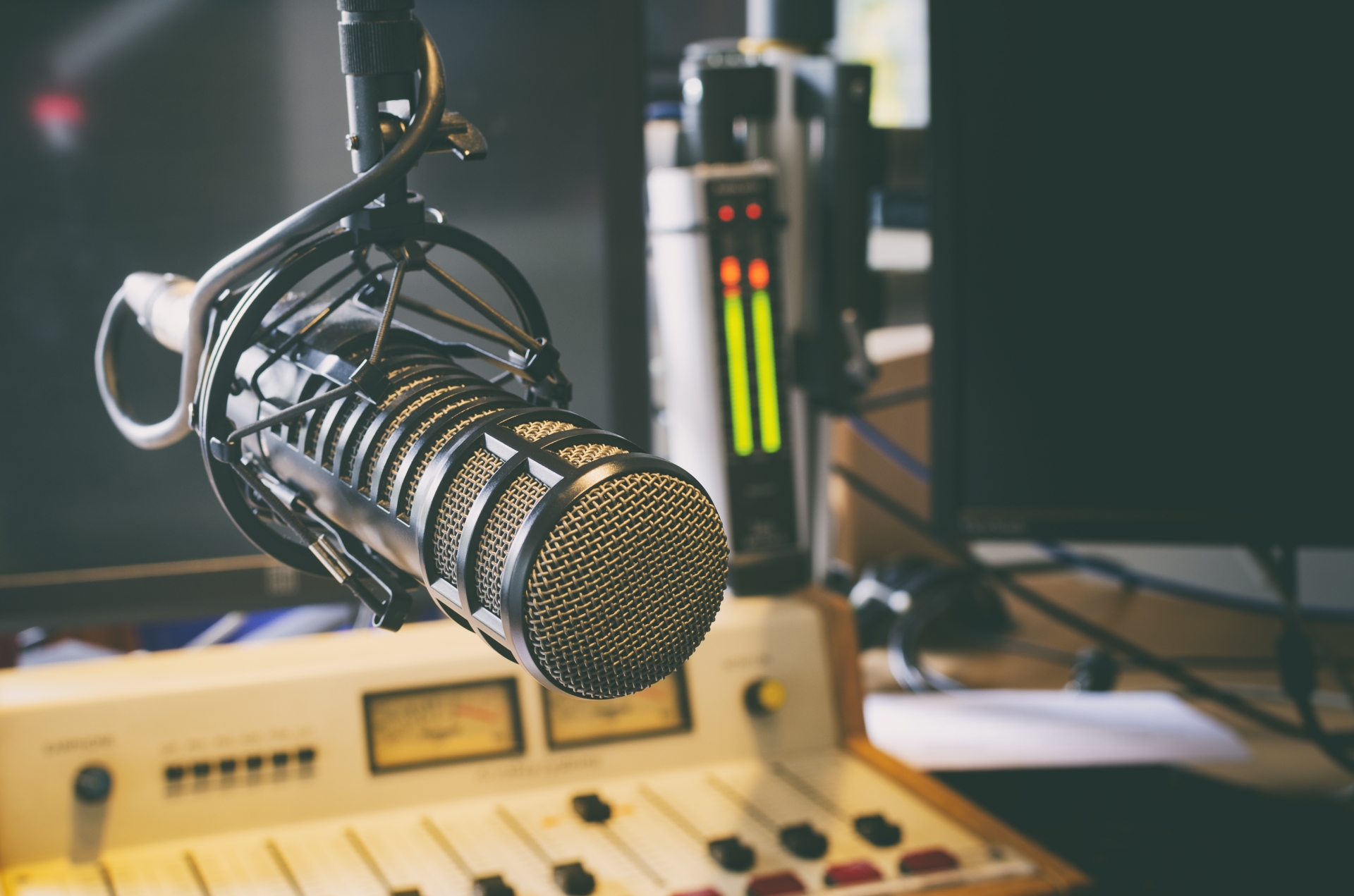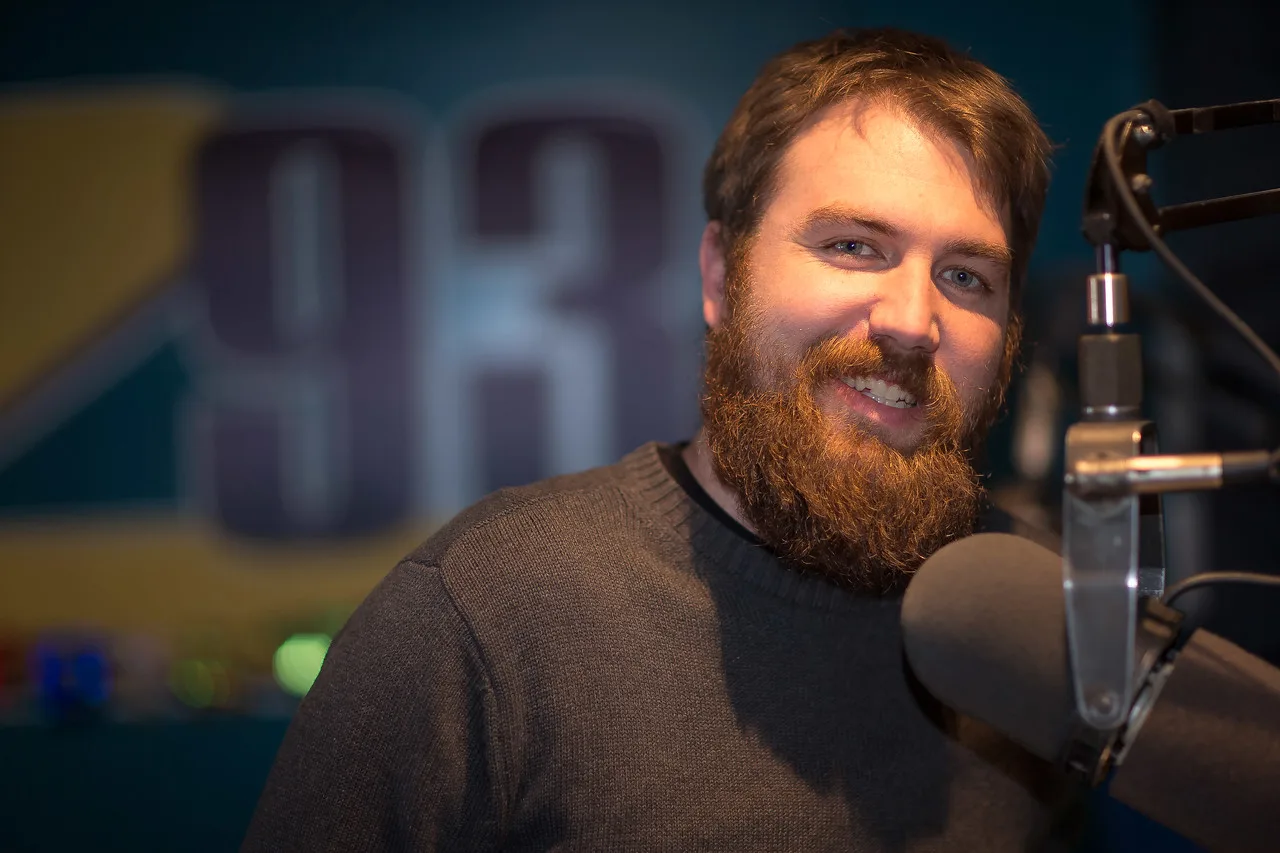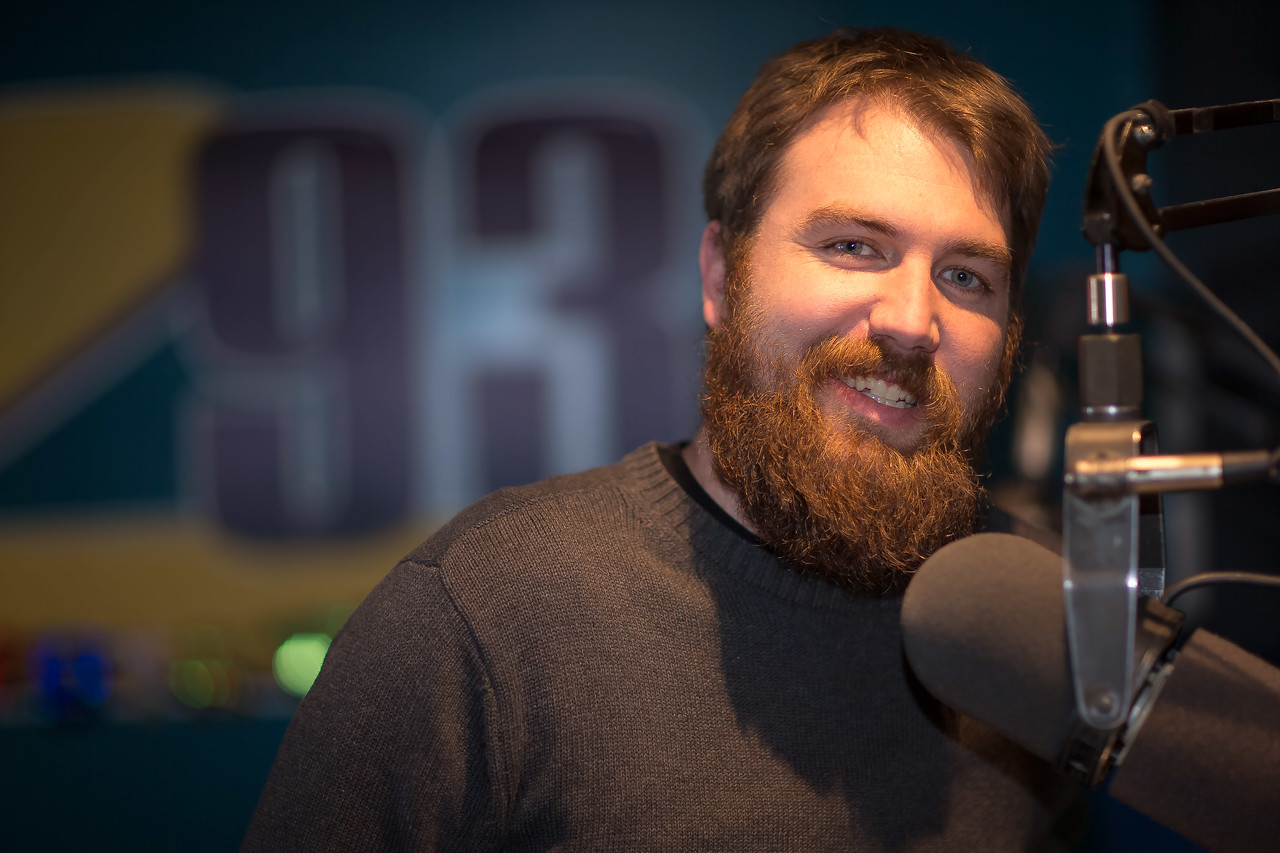 Local radio offers a way to touch consumers in your market on a personal and emotional level. Our stations are household names with flagship events and powerhouse personalities. You know them and so do your customers.
Our popular on-air talent brings your brand to life, reaching into: living rooms, bedrooms, backseats, drivers' seats, earbuds, waiting rooms, storefronts, backyard barbecues and every other space you can imagine! Every day in your community, we play what your consumers love, we make them laugh and we get them thinking. We are a part of their lives so you can be too.